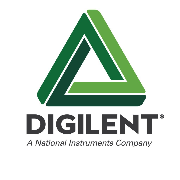 Digilent Inc., a National Instruments company, is a leader in the design, manufacture and worldwide distribution of FPGA development boards and Test and Measurement devices for both industry and education. Since our founding in 2000, Digilent has partnered with different leading semiconductor companies including Xilinx, Microchip, Analog Devices, ISSI and Texas Instruments to bring products with the latest embedded & electronics technology. Our expert team of engineers, combined with our manufacturing services and worldwide distribution has made us an ideal partner for several leading technology providers. We want to enable our partners to be successful through well designed, high quality and well manufactured hardware.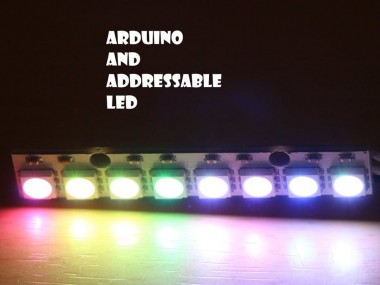 Arduino and Addressable LED
Because LED are fun - but addressable rocks. :)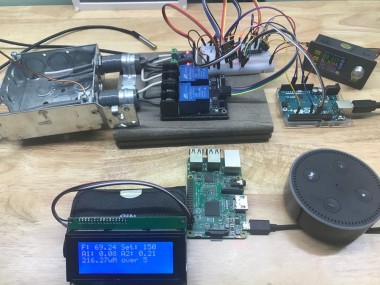 Alexa/adruino/pi Smart Electric Water Heater
Save money on your electric bill using Alexa and some mad IoT skillz. Like a Nest for your water heater.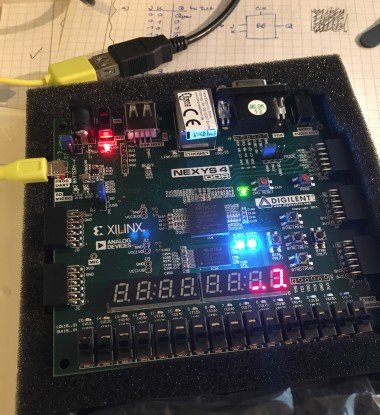 Visualizing Bitcoin Mining On Real Fpga Hardware!
This is an FPGA-based Bitcoin miner for educational purposes.
2